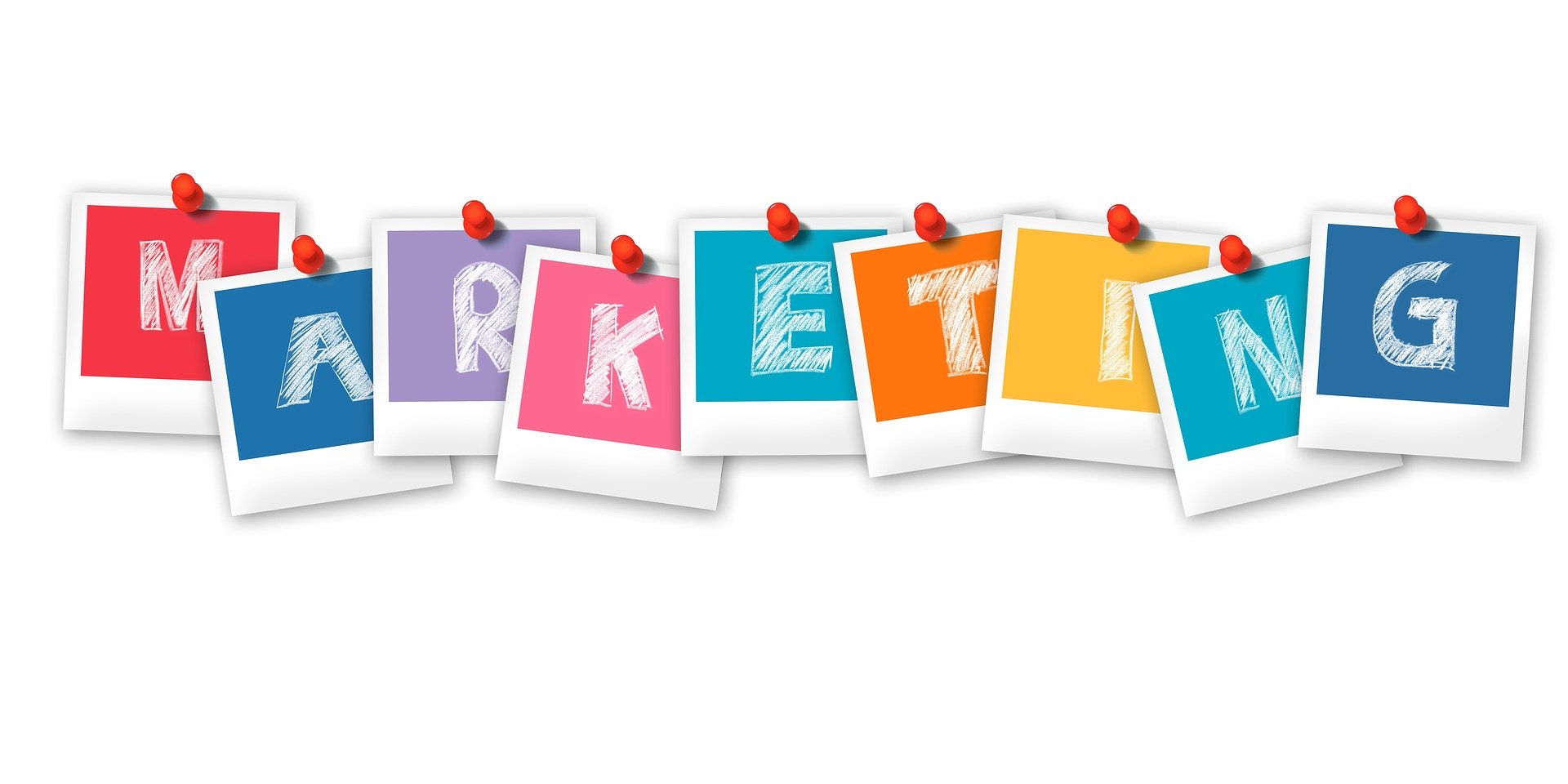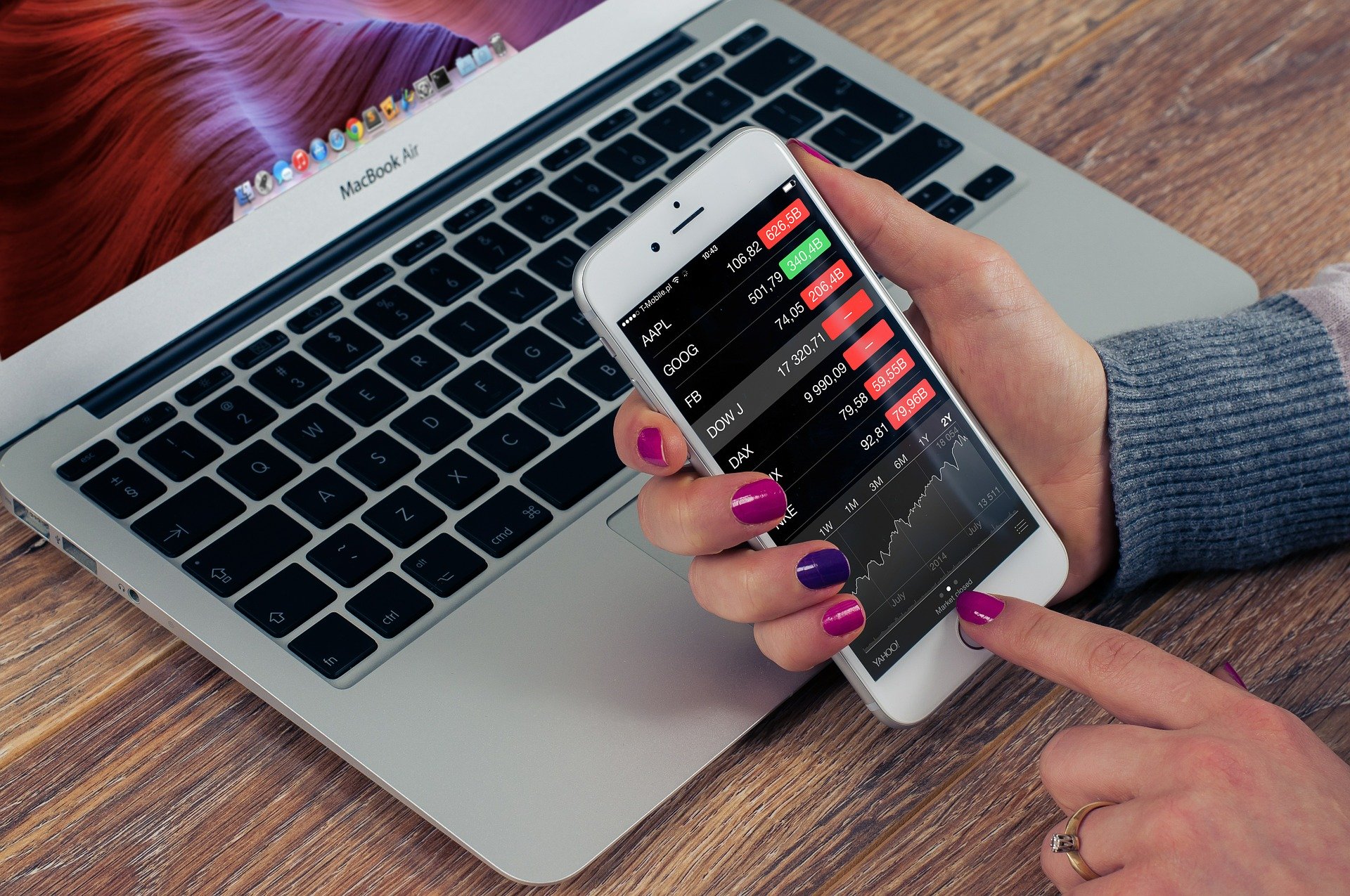 Project information
Category:SEO COMPANY
Client: ASU Company
Project date: 01 March, 2020
Web Design ad Web Developmet
Your website is the first thing that potential customers see when considering your services.
Most will not look further than a page all two in, so you need to have a website that is not only, beautiful but designed to convert visitors into returning customers.
That's where we come in. We the web design team at Webcrics, will design and develop an inviting and responsive website that ranks in search engines and converts visitors into clients that keep coming back for more.
We strive to make our services affordable and accessible to all, while still maintaining only the highest qualityof work. your website needs to be not only accessible to all of these devices, but optimized for speed, readability,and ease of use. We'll develop you a website that does all of this ad more